Custom Portrait Deposit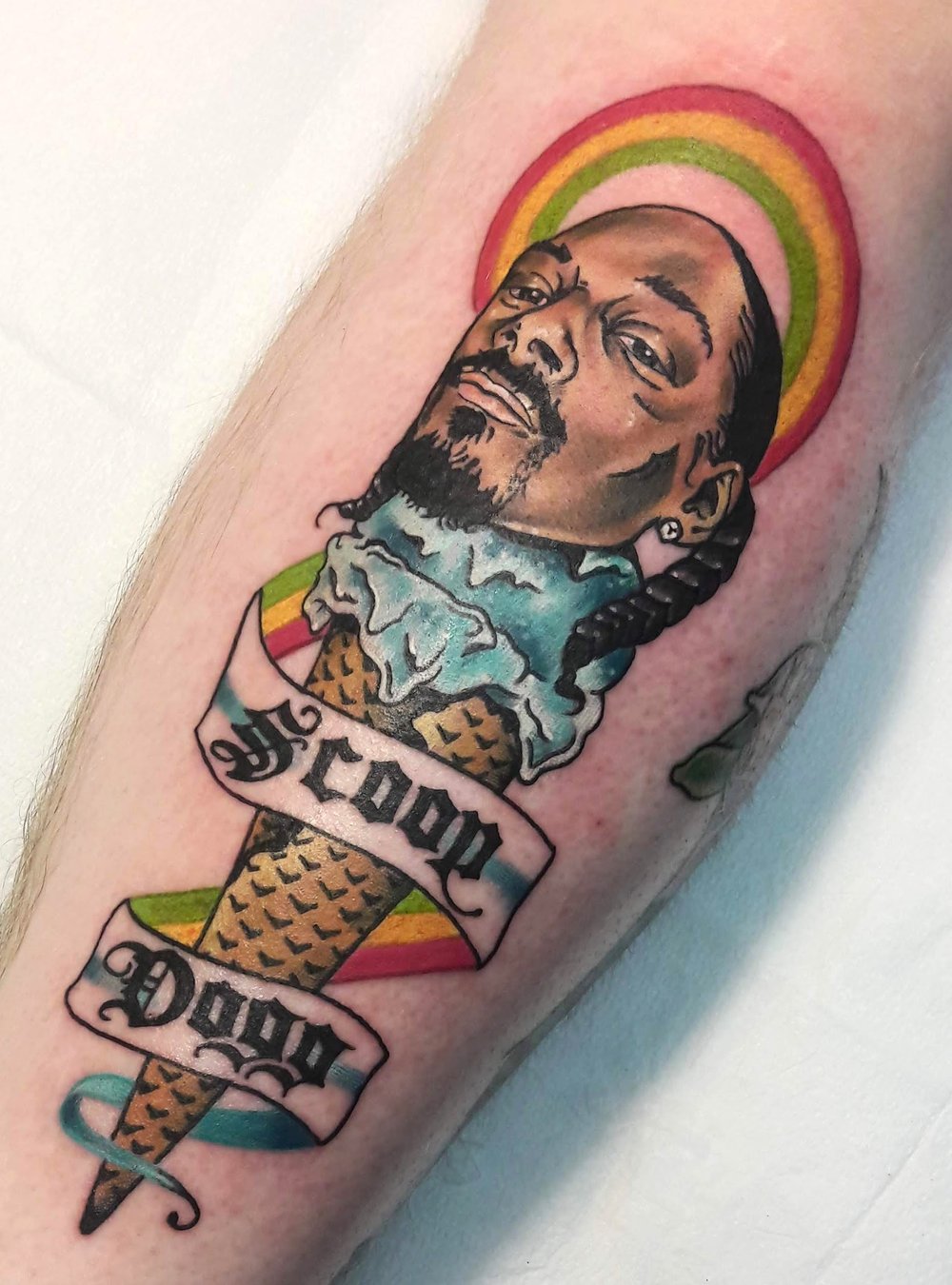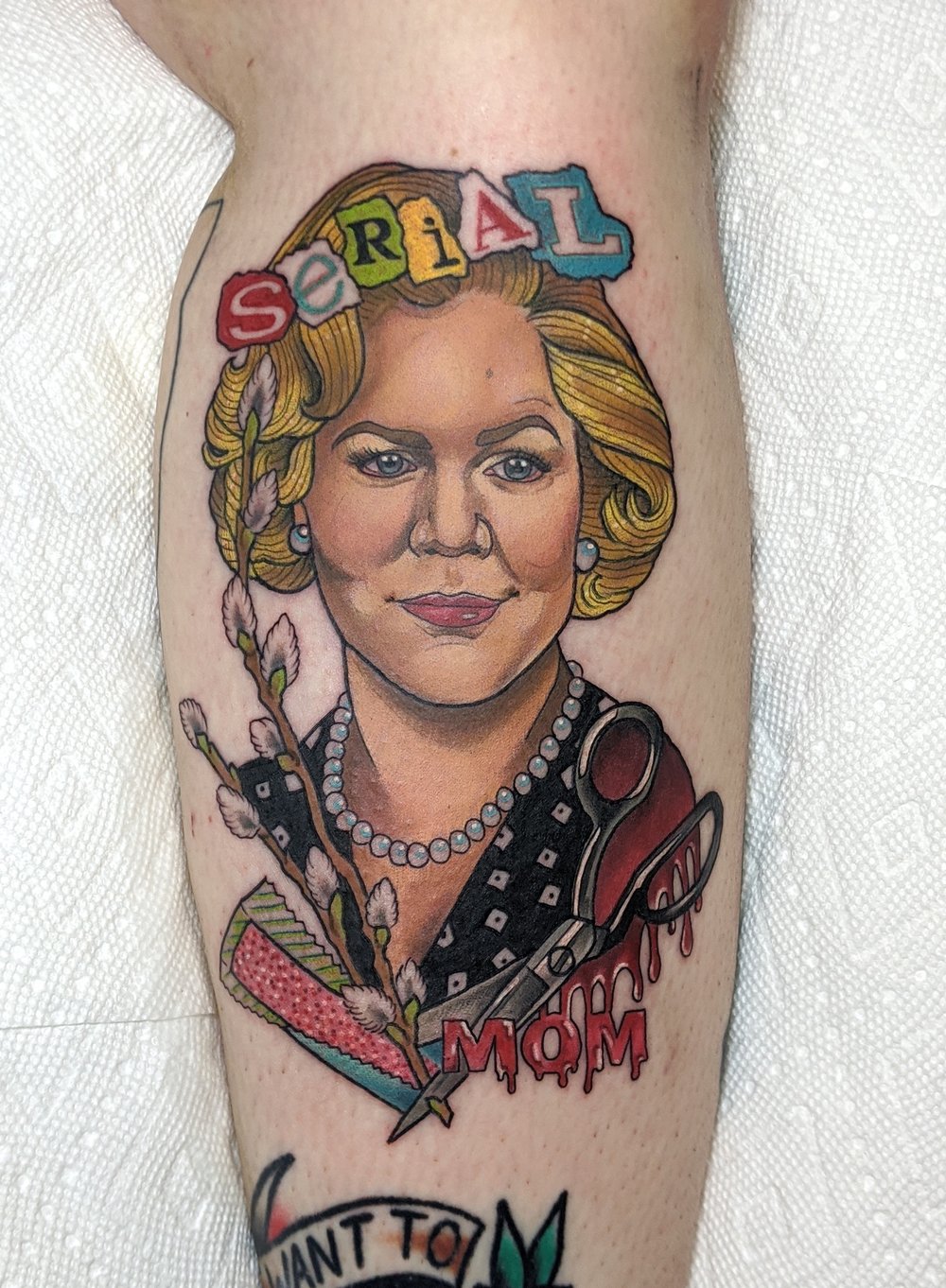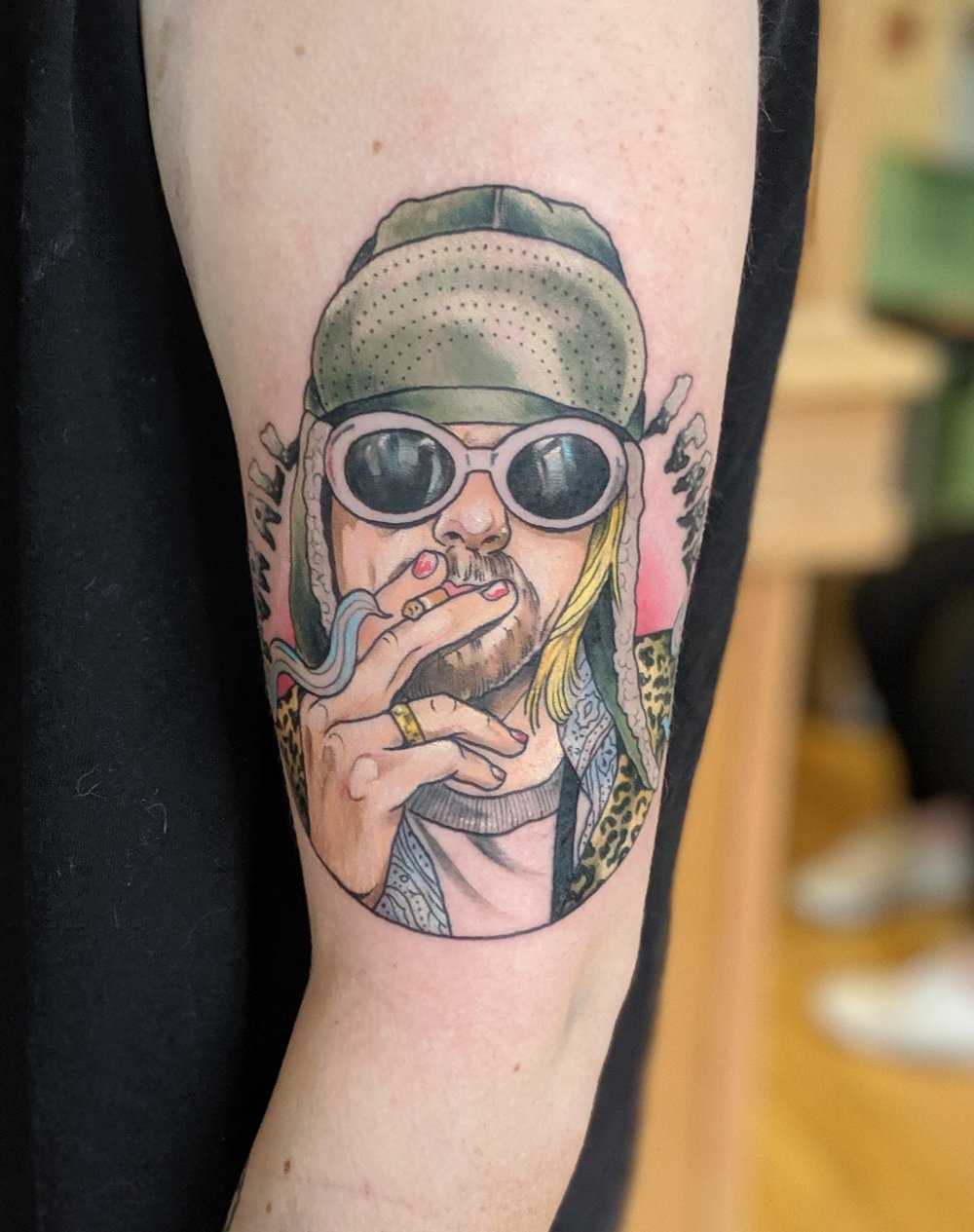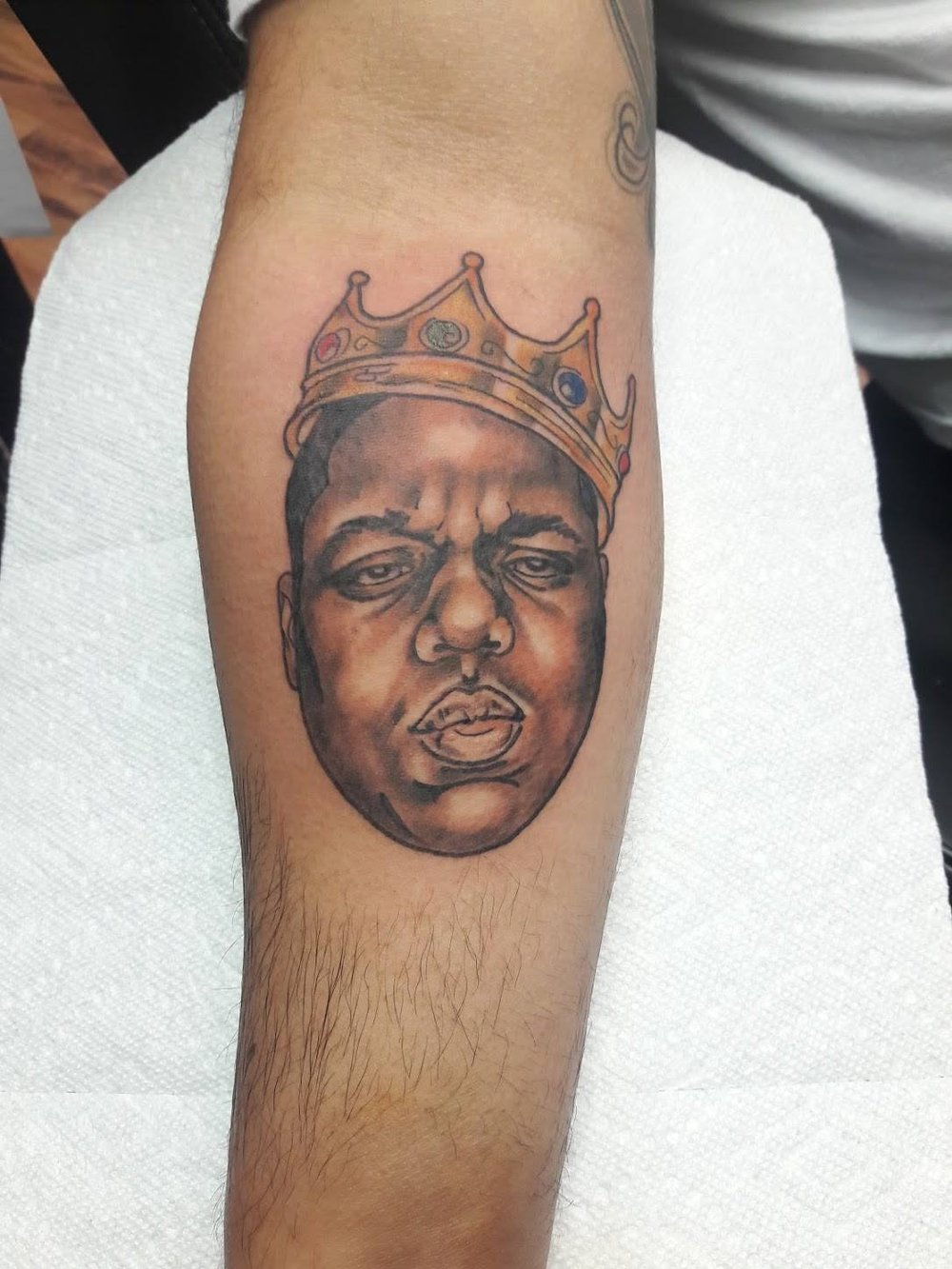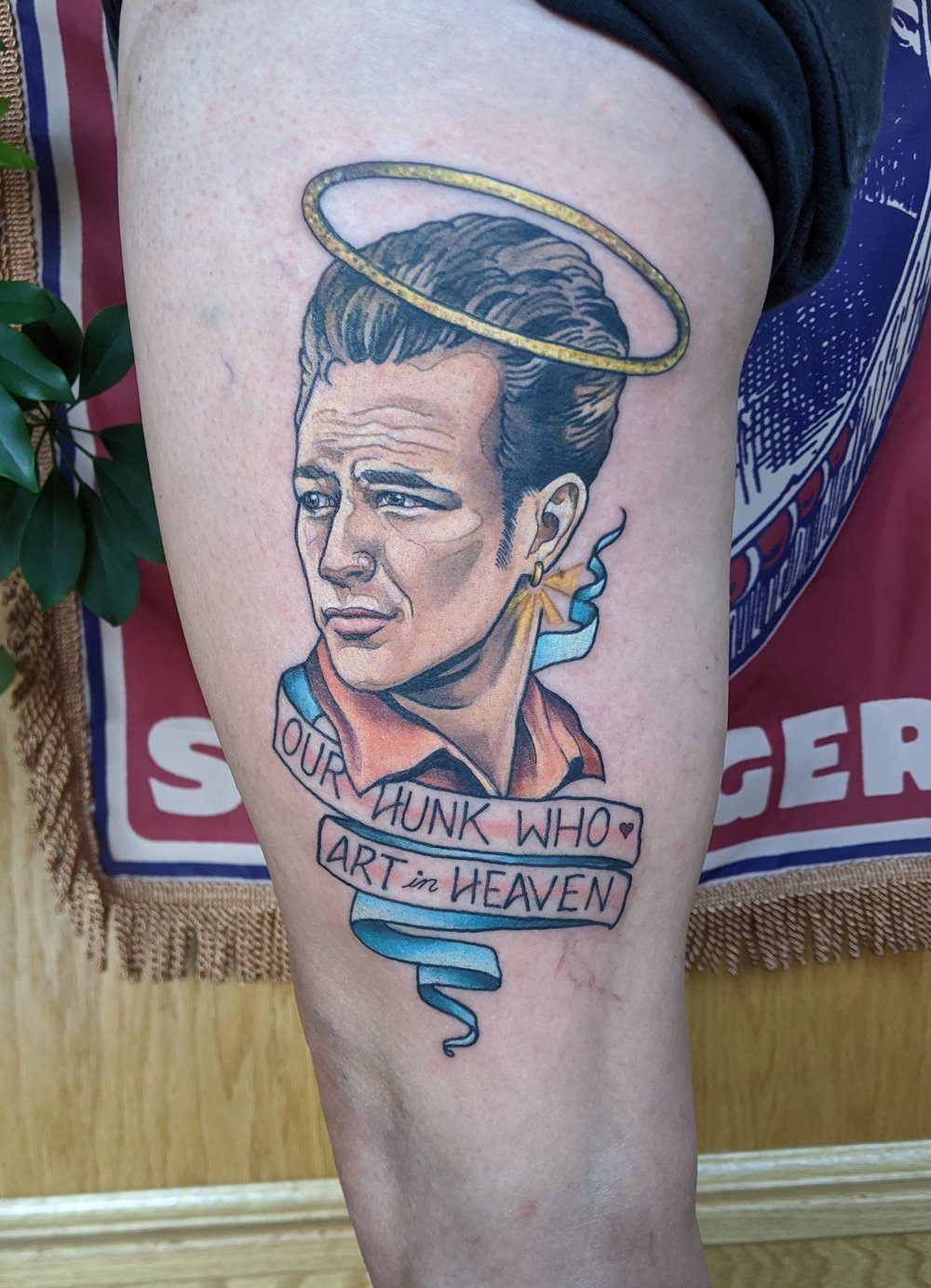 By putting down a deposit for a custom portrait you are reserving an appointment for a portrait tattoo of a PERSON. You can have it be very straight forward or get wacky with it. Please note:
-These slots do not count for pet portraits, those will be available on 7/31 during custom booking.
-If you are getting a family member or someone that is not "Google-able" you will need to provide high resolution photos to work from.
-Keep in mind all portraits need to be done at a large enough scale for facial features to hold up (faces alone need to be at least the size of a palm or larger).
-Portraits available in color or black and grey.
-Check out the FAQ page if you have more questions about portrait tattooing.
The deposit is for a portrait and is non-refundable or transferable to other projects. The deposit price will come off the final price of the tattoo at the end of the session(s). Final price is based off my hourly rate of $175/hr and I work quickly and efficiently.
Can't wait to see who we make together!