Pet Portrait- One Added Element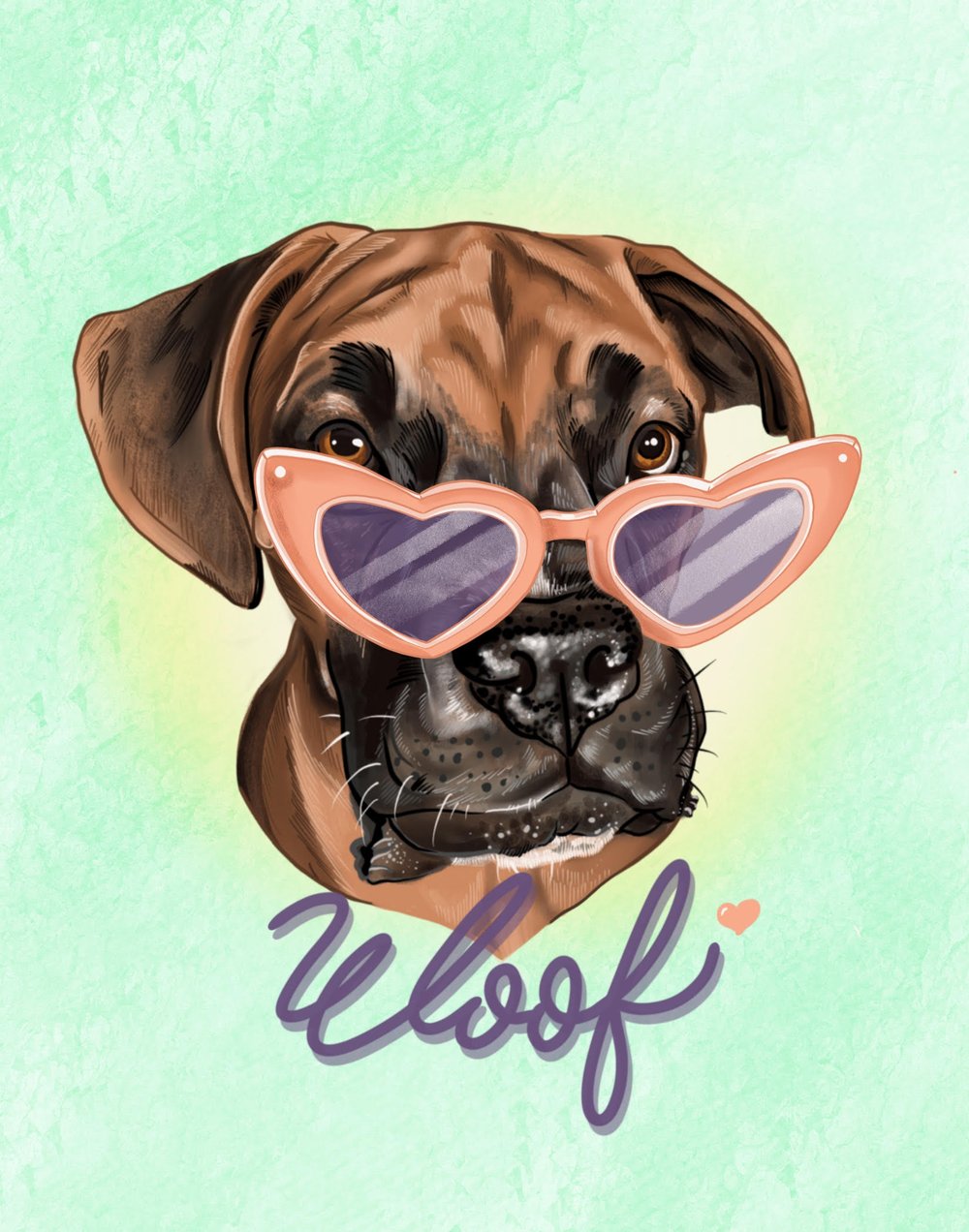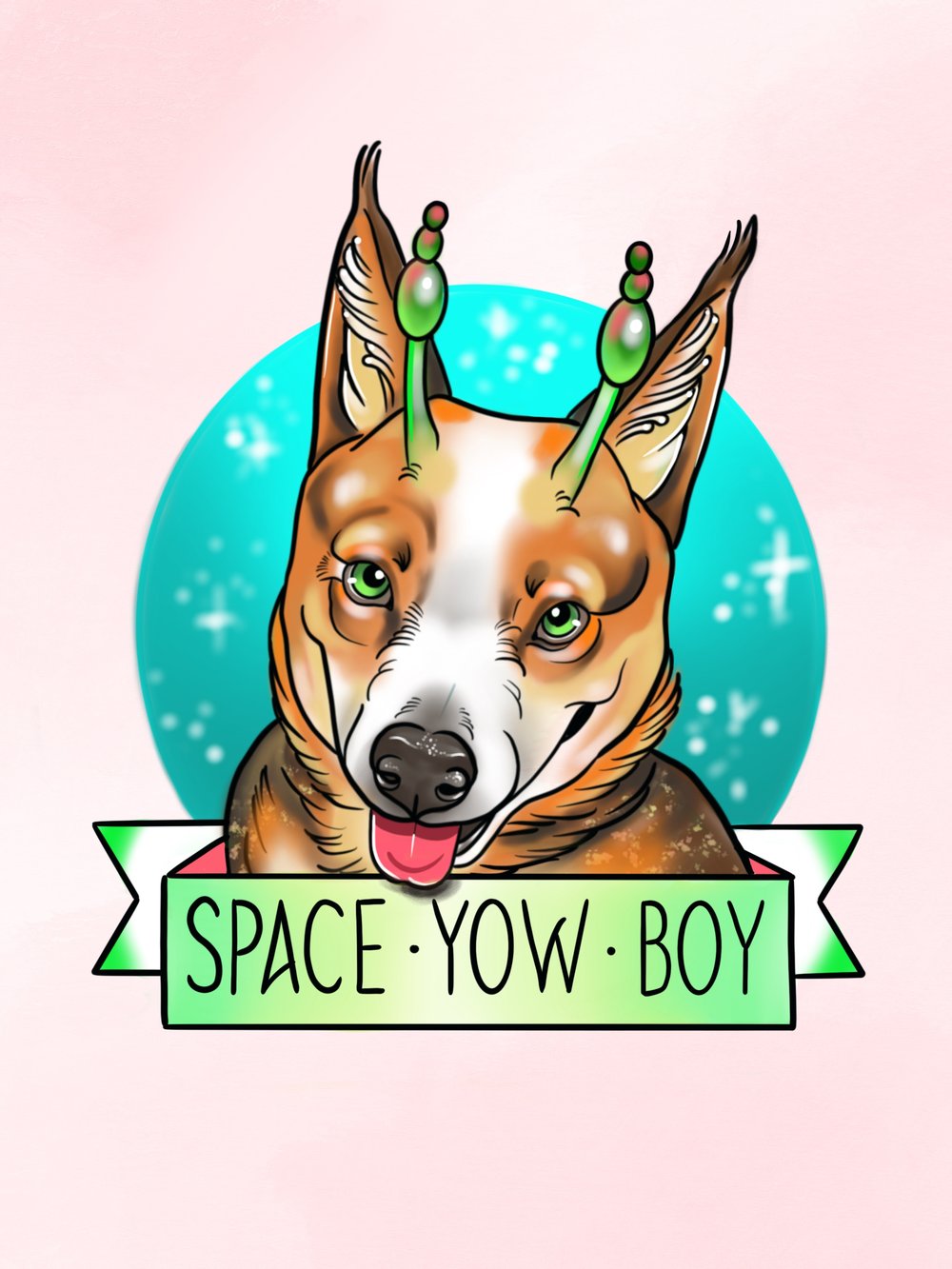 PLEASE READ ENTIRE DESCRIPTION BEFORE PURCHASE:
*ONE ADDED ELEMENT portrait includes a rendering of just the bust/face of *ONE* pet along with an added element such as lettering, florals, etc.
-If you would like two pets together you will have to purchase the 'Couple Portrait'.
-If you want more than two pets or added elements to a pair you can fill out a custom commission form on the Commissions Page. This page will only be active when I am taking extra commissions.
*I will need a few high resolution/clear images of the pet you would like the portrait of. Portrait mode and filters are very hard to work with, please try to send clear well lit photos. Once purchased I will email you to receive the photos.
*All portraits include a digital 300dpi JPEG file and ONE 11"x14" or 8"x10" physical print. I can provide multiple file types and higher resolutions if requested.
*I will do my best to complete all commissions within two to three weeks of receiving the photos, but I am currently on maternity leave and baby arrival/recovery may cause some delays. If you have a specific deadline please let me know in check out notes.