Snaggle Tooth Coloring Book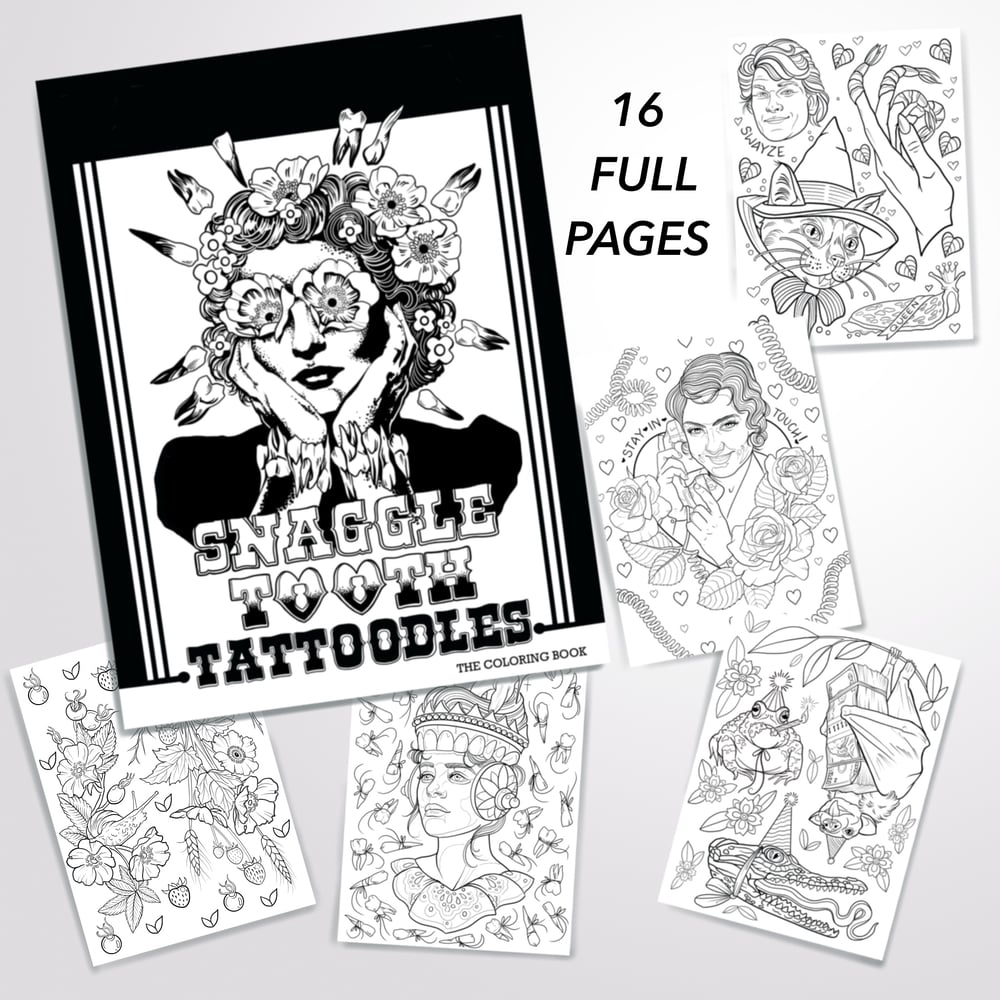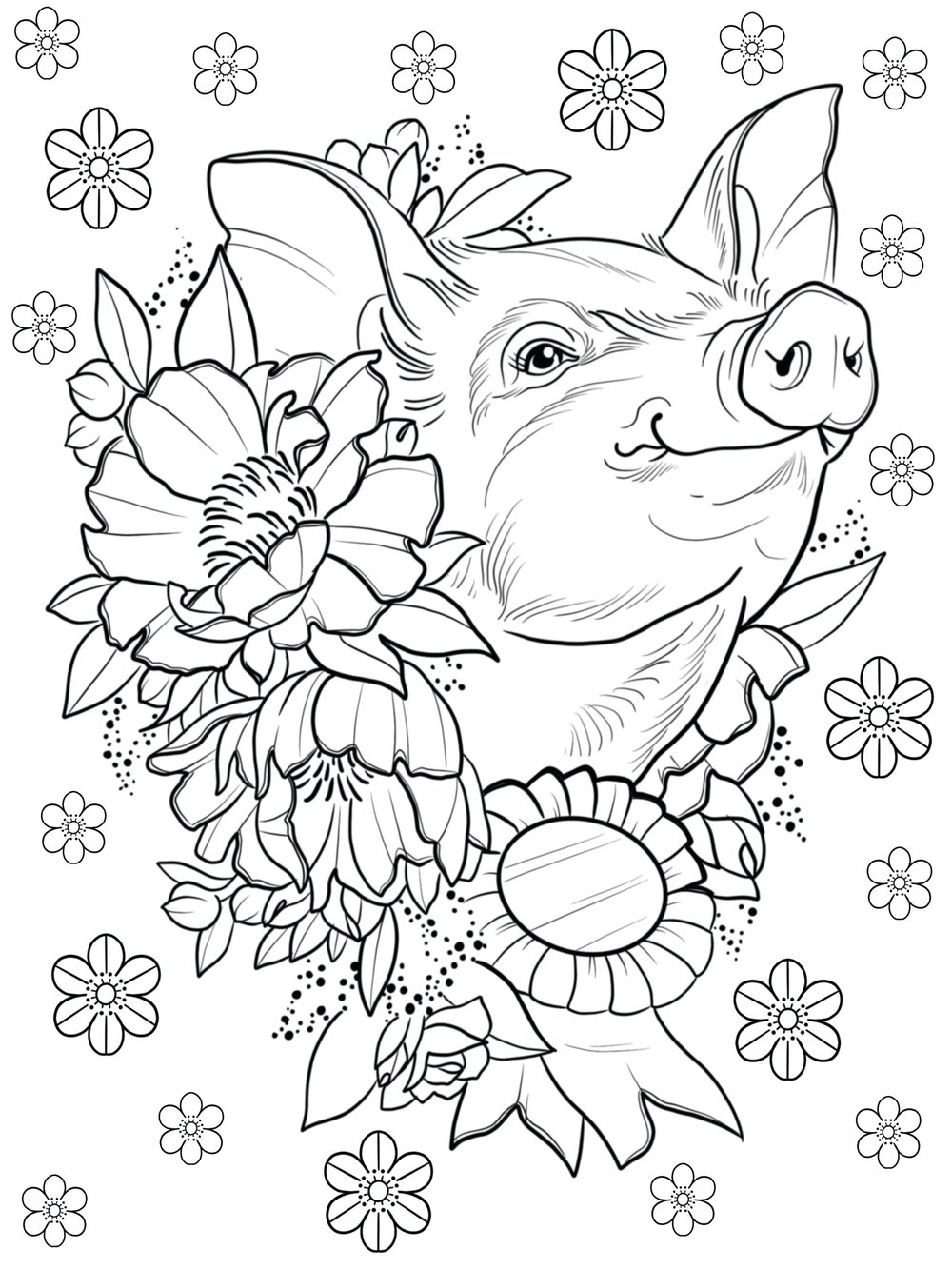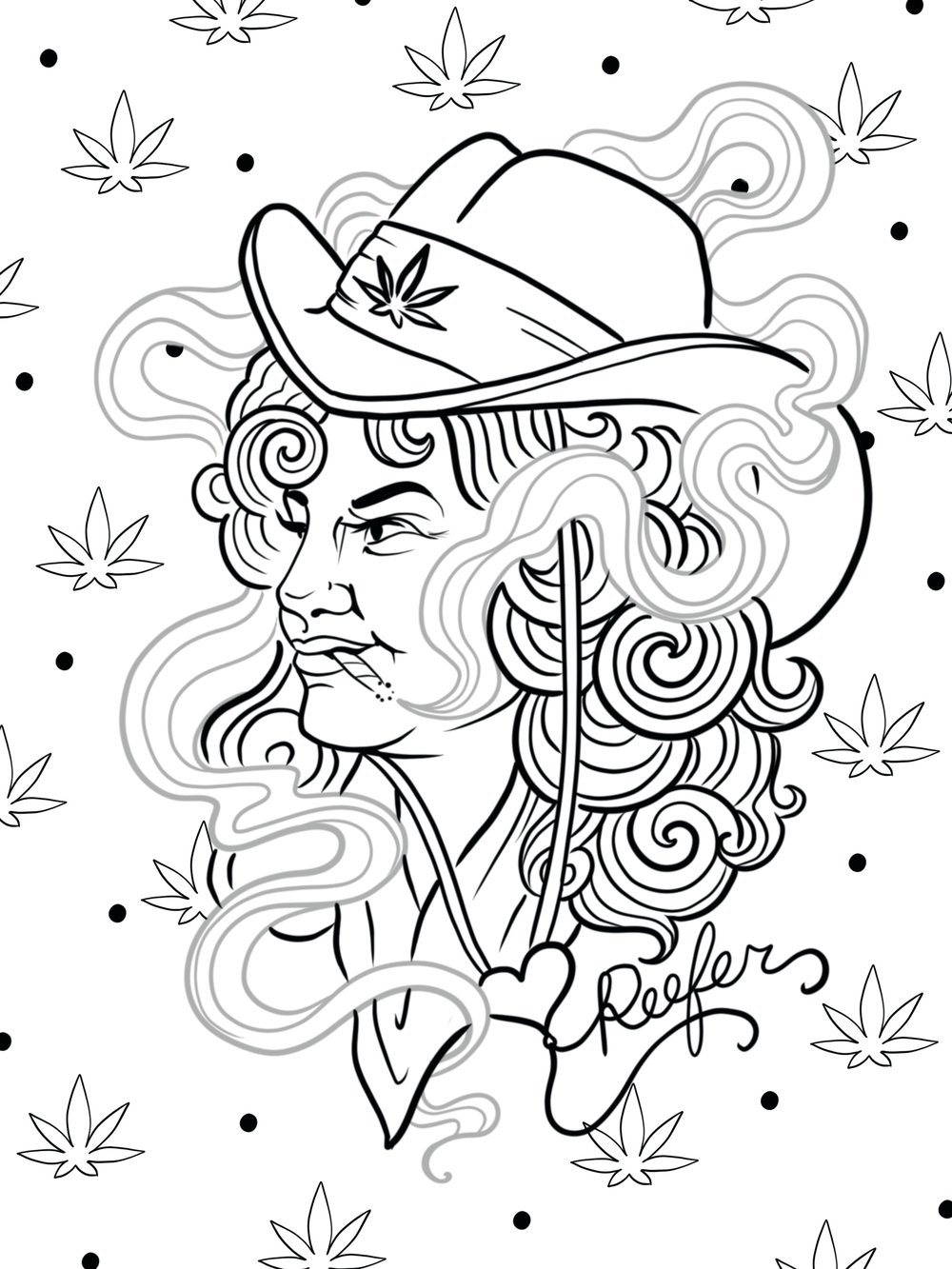 Includes 16 single sided pages of original Snaggle Tooth tattoos and doodles for you to color-in! Printed on high quality paper so don't be afraid to break out those markers.
Ready to Ship
I would absolutely love to see your color version of my designs so feel free to tag me in your finished pages.